Conductive plastics have been widely used by the industry in recent years. Many manufacturers lack a basic understanding and useful restrictions on production costs and production processes, resulting in a wide range of low-quality products flowing into the industry, which has a very bad direct impact on the further spread of conductive plastics in the industry. At present, all friends do not know how many places to distinguish good and bad product quality, and there is no basis for selecting products. In order to make friends choose good products, let's explain the quality of conductive plastic products from the following aspects.
1、 Cost requirements
Cost quality is a very special point, and the cost of good quality is the foundation of quality. 2、 Construction requirements
When we have a general analysis of the product, the structure should be able to meet the needs of customers. If it is not suitable, it is useless even if the production is excellent. 3、 Manufacturing process requirements
Proper manufacturing process plays an important role in quality. The purpose of manufacturer management is that the quality of products is higher than everything. Only with manufacturing technology can there be quality and economic benefits.
Therefore, the standard purchase of raw materials and appropriate production technology can ensure the product quality.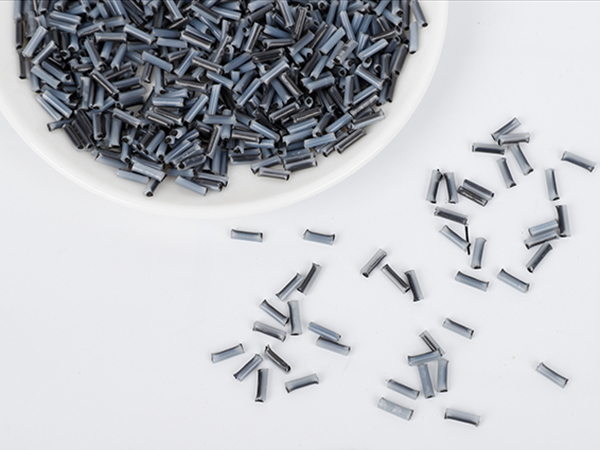 ​